We have specialist staff in all locations that coordinate directly with local partners and resources. They ensure that all products meet our standards before we consider procurement.
We're directly involved in the procurement and sales of phases of the process, which gives us confidence in both our prices and the quality of our equipment.
We have a proven track record, so please feel free to contact us if you have any questions.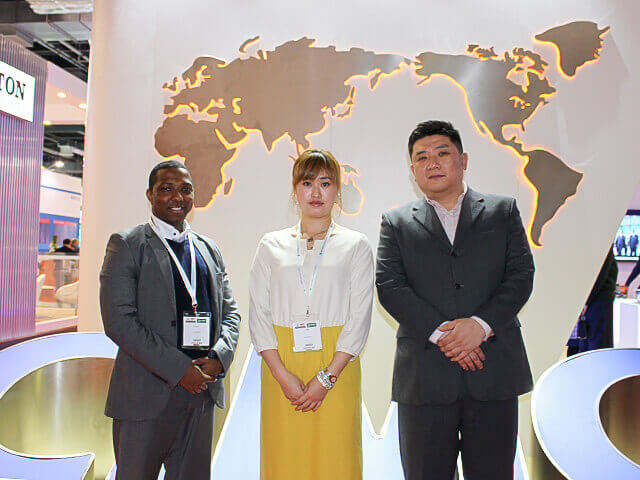 Car list

PICK UP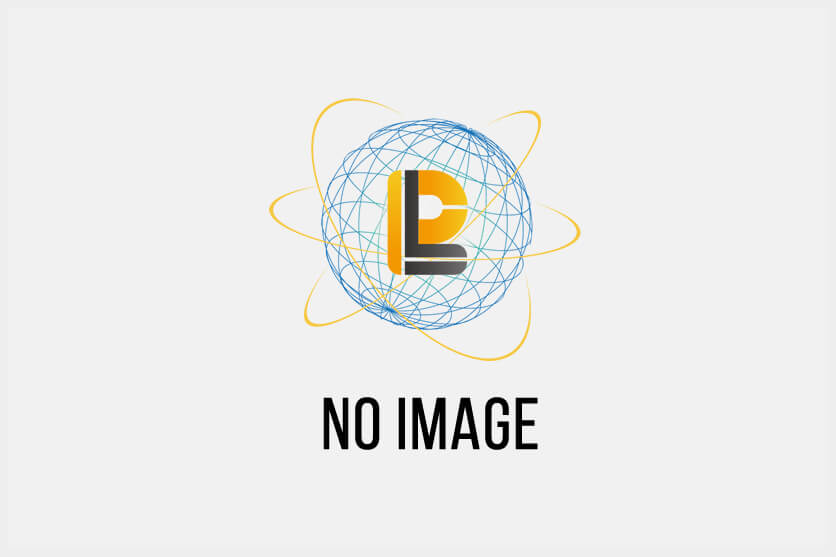 Homepage released
2018.04.26
I posted this homepage today. We have specialist …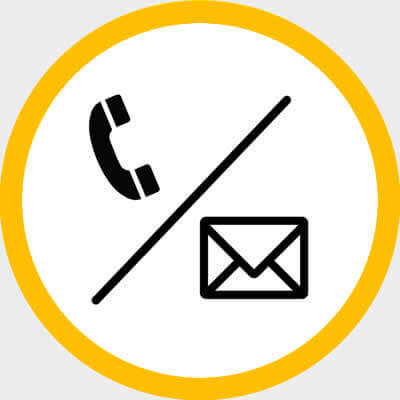 Estimation
We will quote about products you contact us by telephone or email.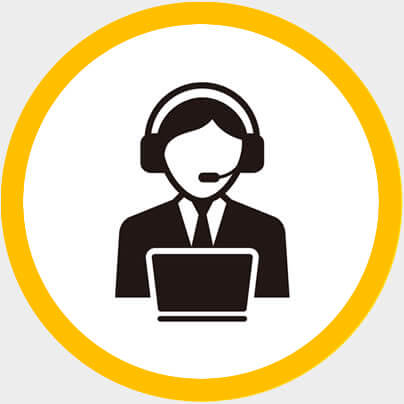 Product description · Procedure introduction
I will explain about the specifications and handling methods of the product and will guide you about the procedure necessary for purchase.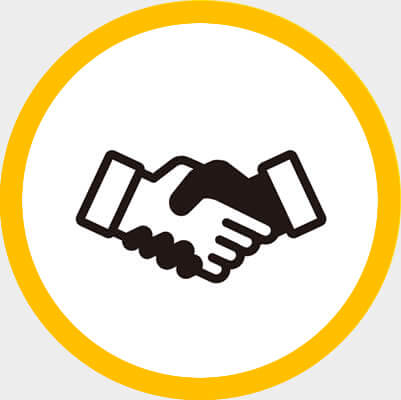 Contract / payment
If you are satisfied with the product, you will need to sign the contract.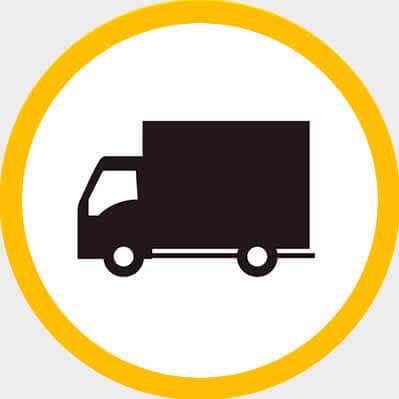 Delivery
Delivery method will be consultation in advance, you according to your needs as much as possible

Location
553-2 Shinkotoni-cho, Kita-ku, Sapporo-City, Hokkaido
(Please contact us in advance when you come to the office)
Contact
TEL:011-214-9638
FAX:011-214-9632
Relation
海上コンテナ・冷凍機・発電機
九州地区販売代理店
株式会社 九州低温流通

Inquiry by e-mail